Share Post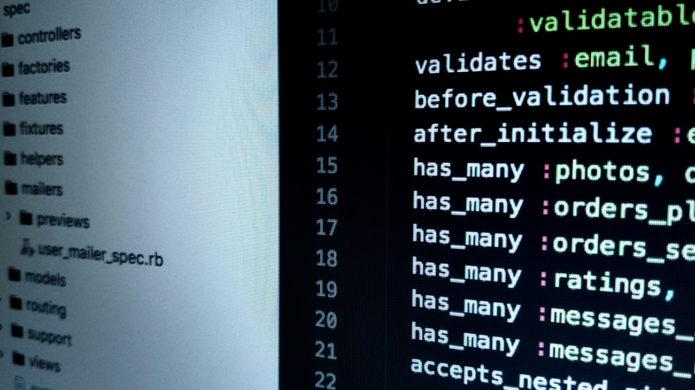 Between mid-May and July of 2017, a major data breach at Equifax – one of the nation's three credit reporting agencies – exposed the personal information of approximately 143 million U.S. consumers. The stolen information includes names, Social Security numbers, birth dates, addresses and driver's license numbers. Also stolen were credit card numbers for several hundred thousand U.S. consumers.
If you're the owner of a small or medium-sized business, you may be wondering how you should manage this breach and what your response might be. Here are some tips to get you started…
Find out if your data was compromised
First, understand that it wasn't business information but personal information that was compromised. Nevertheless, since you and your employees may be affected, you'll want to find out if your data was stolen. This is especially true for solopreneurs, whose business and personal information are often the same.
To find out if your data was compromised, go to the special site Equifax has set up: https://www.equifaxsecurity2017.com. Select "Potential Impact" from the menu and follow the instructions. In only a few simple steps, you can determine whether your personal information was stolen.
Make sure you're secure
If your personal data has been stolen and someone has actually tried to open a fraudulent account in your name, it's important that you freeze your credit at all three credit bureaus – Equifax, TransUnion and Experian. You might set up a fraud alert with these bureaus as well.
Whether or not your personal information has been compromised, you'll want to maintain secure information now and in the future. Secure passwords are imperative to protecting your personal and business data.
Monitor your accounts routinely
Going forward, it's wise to periodically monitor your accounts. Equifax is offering free credit monitoring for a year to anyone who wants it, though there has been some debate about whether doing so limits your right to sue should you experience damages from stolen data. Read the fine print carefully.
You can also monitor your credit for free using an online service such as CreditKarma. Or to easily check all your financial accounts – bank, credit, brokerage – you might try a service like Mint.com, where you can receive alerts for unusual account charges.
Protect your customers or clients
If you do sell products or services online, your customers or clients are no doubt worried about their own personal data being compromised on your site or in the cloud. Make certain you protect that data with robust systems and strong security measures that make a breach unlikely. Setting up a secure merchant services system can help reinforce security as most payments are now processed this way.
If nothing else is learned from the Equifax breach, it should be understood that such a cybersecurity incident can cost a company loads of time, money and future business. It may even jeopardize the reputation of your company.