Share Post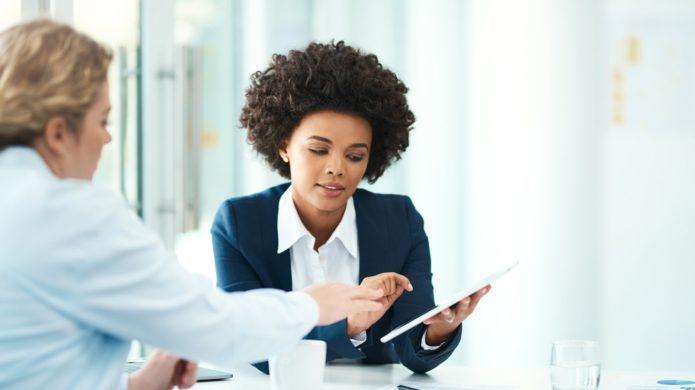 When starting a new business, there always seem to be a thousand and one tasks to complete and accounts to set up. But, one of the very first considerations to focus on is insurance coverage, so that you can protect all of your hard work. 
At the very least, liability claims are a risk every small business could face. No matter what your business entity – or the product you sell – insurance against liability claims are a must. Professional liability coverage also provides protection against accounting mistakes, even those errors made by employees!
Unsure where to start? Here are some great questions to ask:
What type of insurance is the best fit for my business?

What will the policy cover?

What are my risks?

How much is the expense of insurance, and, is it reasonable?
If you don't know the answers to these off the bat, a great resource will be a reputable licensed insurance agent.  A commercial insurance agent can help you find a functional policy that best matches your business and it's needs.  
Here are some examples of small business insurance:
General Business Liability Insurance
This type of insurance makes sure your business assets are insured and protected from unexpected problems, such as bodily injury or property damage; it also protects your personal assets from any legal concerns of your business. 
Professional Liability Insurance (also known as Errors & Omissions Insurance) 
For professional services in business, this policy option provides protection for failure to provide the services you represent (though hopefully that never happens).
Insurance for a work-from-home business
This coverage is added on to your homeowner's insurance policy (or renter's insurance) as a rider. It offers protection for some minor business assets, as well as some liability coverage for third party injuries.
Business Owner's Policy
This common insurance policy (often called a BOP) combines all required coverage a typical business would need into one packaged bundle, thus generally lowering the cost of the insurance.
Other, additional types of insurance to consider are:
Product Liability Insurance and Commercial Property Insurance (Important protection against damage to your products and property from flooding or other natural disasters)

Commercial Auto Insurance (Especially if you're commuting to and from worksites, clients, or projects)
If you're a small business with wage-earning employees, the federal government requires employers to provide the following insurances:
Workers' compensation

Unemployment insurance (This set up within your payroll processing company for both federal and state unemployment insurance payments)

Disability insurance
Don't be overwhelmed! As you research insurance coverage and the requirements for your business, make sure to talk with an experienced insurance agent. They'll help you compare terms and prices to find the best fit within your budget. Don't settle for the first agent you speak to if you're not in love with them – make sure to shop around, as prices and benefits can vary from insurance to insurance company.
 Another tip – explore the National Federation of Independent Businesses (NFIB) – this organization helps assess your risks and explain business insurance requirements.