Share Post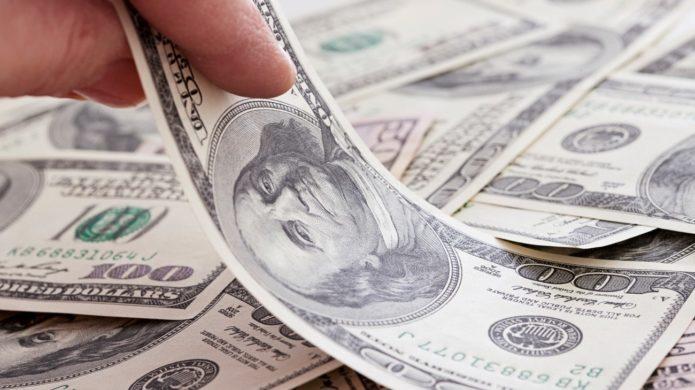 With the Tax Cuts and Jobs Act of 2017, President Trump revamped the tax code in major ways, creating attractive tax cuts for virtually all businesses and for many American taxpayers. But if recent history is any indication, Joe Biden might know a thing or two of his own about how to save on taxes. Here's what he did and how he did it.
The S Corporation Loophole
Media sources have reported that Biden and his spouse, Dr. Jill Biden, used an S corporation loophole to save approximately $500,000 in personal income taxes. According to tax returns released in July 2019, the Bidens legally routed income they made from books and speeches through S corporations. 
As they must by law, the Bidens paid income tax on these profits, which they reported on their personal income tax returns. What they didn't have to pay was 3.8% in self-employment tax they normally would have paid if the income had come in directly to the couple and not through the S corporations. 
What Is the Self-Employment Tax?
In the U.S., all high-income households must pay the 3.8% self-employment tax. Currently, high-income households are individuals making above $200,000 and married couples making above $250,000. Whether you're a wage-earner or a self-employed business owner, you have to pay this tax if you qualify. 
The Biden's, of course, qualified as a high-income household. But income channeled through S corporations may be exempt from self-employment tax. S corporations allow business owners who are actively involved in a business to pay themselves "reasonable compensation" that's subject to regular payroll taxes but not self-employment tax. So the Bidens saved themselves a cool half million by using the S corporation loophole. 
It's worth noting that President Obama tried unsuccessfully to close the S corporation loophole. Since President Trump hasn't released his tax returns, it's impossible to know if he, too, took advantage of this same loophole. 
What Is an S Corporation?
S corporations are legal business and tax entities with company directors, officers, shareholders and usually employees. Structuring as an S corporation allows a business to attract investment by having up to 100 shareholders. They differ in this respect from C corporations, which may have an unlimited number of shareholders. 
Shareholders in S corporations report their profits and losses on their personal tax returns. S corporations must hold annual meetings, record meeting minutes, and file yearly federal informational tax returns. One of the great things about an S corporation, as opposed to operating as a sole proprietor, is that your business assets are segregated, protecting your personal assets from being taken should your business incur liabilities that need to be paid.
How Can I Set Up an S Corporation? 
S corps must make state filings in order to operate. If you're interested in setting up an S corporation, check with your state taxing authority to determine the documents you need to file.
If you're not sure which business structure is right for you, the assistance of a knowledgeable tax accountant can really help. A tax accountant can determine the business structure that best suits your business goals. Considering what's at stake, it's worth taking the time to get it right. 1-800Accountant is changing the way businesses and individuals connect with their accounting and taxes. Through the use of an innovative and easy-to-use technology platform that combines proactive, year-round advice and planning from a team of accounting professionals, we are able to deliver accounting services both seamlessly and more affordably than ever before. Schedule a consultation with a Tax Specialist.