Share Post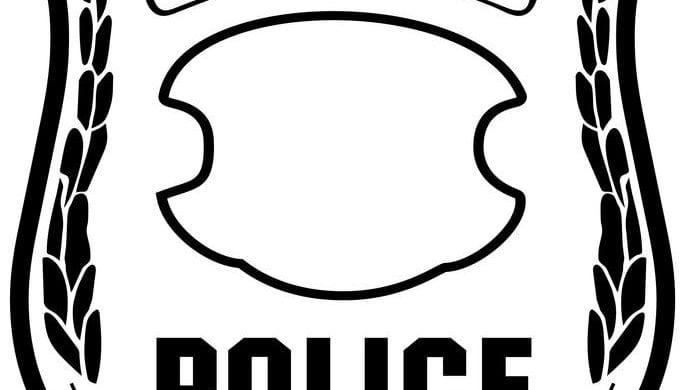 Law enforcement officers serve a vital role in every community by keeping us safe and protecting us from harm. However, when it comes to finances, police officers should consider implementing some handy tax strategies to protect and keep more of their hard-earned money.
1-800Accountant offers up the following tax tips for police officers who work as employees for an agency or do off-duty work on their own:
Claim unreimbursed employee expenses.
If you are a law enforcement officer who works as a W-2 employee for a particular police agency, you may not qualify for too many tax breaks since taxes should be automatically withheld from your paychecks by your employer. The good news is that you can write off unreimbursed employee expenses. An unreimbursed employee expense refers to an expense you incur on work-related items or services for which your employer does not reimburse you. According to IRS rules, these expenses must be considered ordinary and necessary for the purposes of conducting a specific job assignment or working in a certain profession.
Unreimbursed employee expenses for police officers may include
Phones
Computers
Other equipment and tools
Membership fees to professional organizations/unions
Education/training fees for your job
Medical exams for your job
Uniforms worn in the line of duty and dry-cleaning
Travel expenses
Unreimbursed employee expenses must be itemized in order to write them off on your tax return. It's also imperative to document all expenses and receipts. These expenses should be listed on Schedule A of Form 1040. If you're eligible for a reimbursement, but you do not request these funds from your employer, you cannot deduct these costs.
Claim income and take all eligible deductions if you do 1099 contract work.
Perhaps you have some off-duty work in the evenings or on weekends. Maybe you provide security for events or VIPs who come to town. No matter what type of police-related work you do when you're not on the clock at your agency, you must report this 1099 income since it is considered taxable. Fortunately, you can deduct a good number of expenses that you incur through this work. Mileage is a big deduction if you drive to different locations to perform your duties. Any clothing, tools, or gear you need for your job can be written off as well, unless you use the same items outside of work that were provided to you at your W-2 job.
Document and organize all of your expenses.
Regardless of what type of business you're in, the IRS can be strict about allowing taxpayers to claim tax breaks. That's why you should always keep organized records of your expenses via any receipts or documentation you receive. Consider taking a picture of your car's odometer and saving it on your smartphone to track your mileage driven for business reasons. You could also download one of the handy mobile apps out there for expense tracking. Accountants typically recommend that taxpayers should save relevant records for 3 years.
Consider establishing a formal business if you're self-employed.
If you are employed by a police agency but do a good amount of side work as a self-employed law enforcement contractor, consider setting up your own formal small business. You could transition from an informal sole proprietor into a single-member LLC, S corporation, or C corporation. Doing so can significantly reduce your self-employment tax liability, and having a formal business can give you more credibility so that you get more gigs doing off-duty security or other work related to law enforcement.
For more tax tips for police officers and members of all professions, turn to 1-800Accountant. Call 1-800-222-6868 or check out the "Services" page on www.1-800Accountant.
Image credit: The image included in this blog post is used with permission via the Flickr Creative Commons license.