Share Post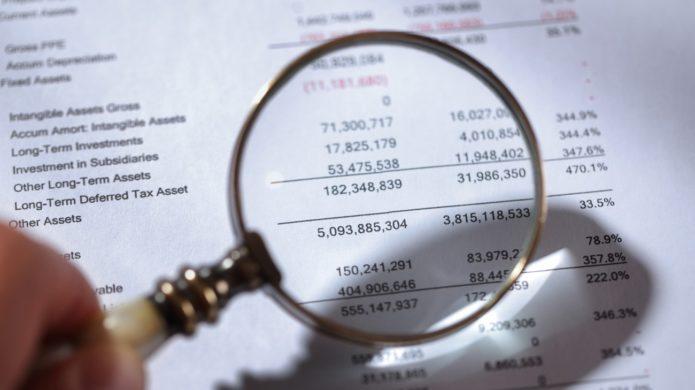 Don't have time for keeping the books on your business? Better think again. Practicing good bookkeeping can make all the difference between a business that succeeds and one that flounders in the doldrums. Here's how solid bookkeeping practices can help your business realize solid finances year after year.
Solid Bookkeeping Keeps Your Business On Track
Keeping good books means processing transactions and updating records consistently. If you let paperwork pile up on your desk or in a filing cabinet, you may not have a full understanding of your income and expenses, and just where your business stands at any given time. Solid bookkeeping gives you a snapshot of any positive or negative trends of your business, allowing you to make business decisions based on real-time data. It keeps you on track to meet your business goals.
Solid Bookkeeping Helps You Get Financing
If you visit a bank or other financier without up-to-date books, you might as well just kiss that loan or investment goodbye. Without accurate records, it may be impossible to determine whether or not your business is a safe risk. Solid bookkeeping helps to convince lenders or investors that you've got a handle on your business and that you're headed for success.
Solid Bookkeeping Holds the IRS at Bay
Few things raise a red flag with the IRS more than shoddy bookkeeping. If you fail to issue informational returns, misclassify employees, don't report your income properly, claim an inordinate amount of deductions, or forget to pay quarterly estimated taxes, the IRS may track you down. They may not toss you in jail, but you may be subject to stiff fines and penalties.
Solid Bookkeeping Sets the Right Tone for Employees
Employees need to be paid on time, with their pay stubs being accurately calculated. When employees see the results of careless bookkeeping, they may in turn perform their own duties carelessly, too. It's up to business owners to set an efficient tone for their business. Solid bookkeeping practices do just that.
Solid Bookkeeping Saves Time and Money
Part of solid bookkeeping is a steady flow of cash in and out of the business. It's important to issue invoices to customers and clients in a timely manner, following up on any late ones, so that money comes regularly into your business. Likewise, it's important to pay bills before they're due to avoid any late penalties or interest you may incur. Staying current on bookkeeping ensures that your business is running as efficiently as possible and that you're not trying to play catch up at the end of the month or, worse, during tax time, when you're already stressed out.
You may reach a point where it makes sense to hire outside bookkeeping services to help you manage this all-important task. Hiring a bookkeeper may be a cost-effective way to make sure you have enough time to concentrate on what you should be – running your business.