Share Post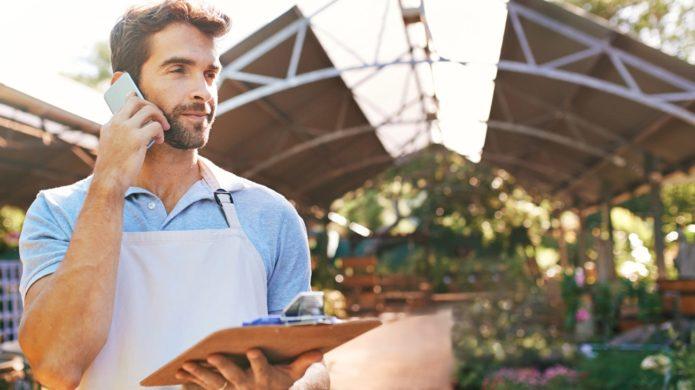 The cannabis industry is growing at an astronomical rate; some experts predict that by 2021, it will be a $20 billion dollar industry. Smart investors and entrepreneurs like you want in on the action. While the high rate of returns certainly encourages one to jump on that 'ship,' it's important that startups understand that the cannabis industry has a complex set of financial rules that can make your goals go up in flames. With some of the most rigorous and multifaceted state and federal regulations, entrepreneurs wanting to capitalize on the cannabis industry need to have all their accounting ducks in a row.
Bookkeeping
Like any business, sound bookkeeping practices are important, but precision is especially needed in the cannabis industry. What separates the cannabis industry from many others is that it is a cash operation. With cash, there are greater opportunities for problems including errors in recording and potential accusations of fraud.
To minimize and hopefully eliminate problems, operators need to do cash counts as often as possible, (minimally on a weekly basis) to reconcile all books easily and quickly. Another key is making sure register operators are well-trained at entering sales on the register. Routine (at least weekly) cash receipt counts reconciling with point of sale system receipts will help numbers line up.
Accounts receivable and payable have to be detailed and accurate as with all businesses. It can be more complex with a new industry, and that is why it is important that account appropriation is critical. Likewise, sales tax is constantly evolving in this new industry and therefore has a continuous learning curve. Ensuring that you are up to date on changes will help you to stay in compliance, keep you profitable, and keep you moving forward!
Taxes
Not only are the sales taxes laws always evolving, but in the cannabis industry, you also have to worry about cultivation taxes along with normal taxation including income taxes and payroll taxes. Also, it's important to know that many of the tax credits offered to businesses in other industries are not available for cannabis operations. The success of your business will greatly depend on your ability to put the right people in place to make sure you stay on the right side of the tax law.
Payroll
Because the banking industry is conservative, cannabis-based operations have to operate on a cash-only basis. Of course, this makes paying employees a bit more difficult. You will have to determine ways to pay your employees that doesn't overly complicate reconciling numbers and keeps your books on the up-and-up. Likewise, paying employees with cash can easily put them in danger of being robbed by informed criminals, so you will want to seek advisement on the safest way to deliver compensation.
You can run a tight ship, focus on inventory control, insist on meticulous record-keeping, and hire good people—tax accountants, bookkeepers, and financial planners that have expertise in the cannabis industry and who fully understand the state and federal laws that regulate it, like the team at 1-800Accountant. You need expert guidance regarding entity type, tax planning, potential mergers and acquisitions, remitting tax payments to the state, and responding to audits. Click here to learn more.