Share Post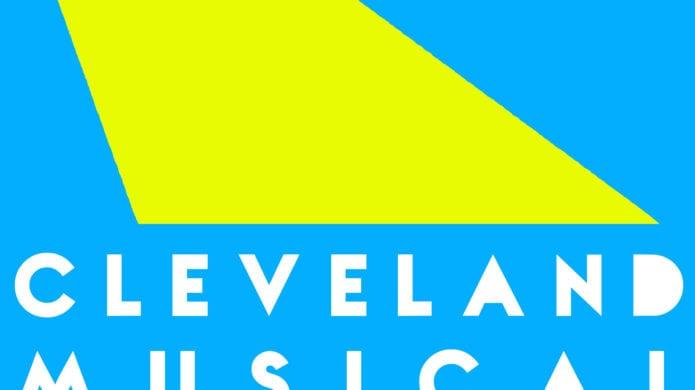 Sean Szaller and Miles Sternfeld have been partaking in the arts through stage performances for most of their lives. After spotting a large arts renaissance in a major American city, they thought it best to bring Broadway musicals there through the development of their own small business.
The two business partners launched Cleveland Musical Theatre, Inc. in May 2014. While the small business is still in its early stages, it will be based out of Cleveland, Ohio (their hometown). But the two reside and work in New York City, meaning they'll split their time between the two cities.
"Our company will fuse Broadway talent with local talent in the Cleveland area," Szaller explains. "Cleveland has an incredibly rich source of professional theater talent, many of whom go onto national careers. We want to create the highest quality musical theater in the Cleveland area."
The company is set to host up to three shows per summer starting in 2015. The two entrepreneurs are in the process of securing a performance venue. In addition to the stage shows, the company plans to offer an educational component for up-and-coming pre-professionals through training to help them learn from the pros.
Szaller explains what led him to starting a business in this realm of the arts.
"Miles and I have both been involved in theater all of our lives," he says. "Miles had an idea to produce one show as a side project, and it turned out to be wildly successful. It raised $10,000 as a benefit for Broadway Cares/Equity Fights AIDS. So we decided to springboard this success into our new venture."
Szaller, who currently works as a full-time hospitality professional, says it is timing and location that will ultimately make Cleveland Musical Theatre, Inc. a success.
"Cleveland is at an apex in its artistic history," he says. "The city is receiving national attention for its arts renaissance. It just feels like the right time for us to do this. They don't have a professional musical theater company there right now, so we are looking to provide a venue for this market."
Competition in the small business environment can be tough, often putting the less financially savvy companies out of business. Fortunately, Szaller does not think it will be a big factor for his company since he plans to fill a void and inspire more performance art in the Cleveland area.
"Our goal is to never be viewed as a source of competition," he says. "We want other organizations in the arts to be furthered. We want to complement this industry rather than compete in it."
Szaller is serving as managing director and musical director of the company, while Sternfeld is the artistic director who oversees the selection of creative staff and guest directors. The shows they plan to put on will be wide-ranging to appeal to kids, young adults, and families.
Small Business Marketing Methods
To spread the word about Cleveland Musical Theatre, Inc., the company will hire a full-time marketing director to implement an appropriate marketing strategy. Szaller also plans to run commercials on TV and the radio, run ads on the Internet, and take advantage of what he calls the "incredible surge of social media." Additionally, the business partners will get on the various performing arts lists online.
Overcoming Business Challenges
Every newly crowned entrepreneur is up against some challenges when taking the dive into uncharted territory. Szaller admits he and Sternfeld were no exception to this rule.
"Miles and I had no business background prior to getting into this," he says. "We have worked on the business side of things for other producers, but we had never started a company. It's really been a learning game since the beginning of how to make this dream of ours into a reality. We've had to learn the ins and outs of the different types of corporations, how to set up a business, and the intricacies of a 501(c)3 since we are changing from a for-profit corporation to a non-profit organization."
He offers some advice for entrepreneurs who are new at the small business startup game.
"I would say align yourself with other small business owners. Also, don't be afraid to ask questions. There is certainly no shame in finding resources to help get your dream realized because it's impossible to do it all yourself."
He adds that self-employment comes with both advantages and disadvantages.
"Being self-employed gives you flexibility and allows you to do more of what you want," he says. "It fosters the discipline that you really need in order to run your own enterprise. You are your own boss, so you have to create your own budget, goals, and everything else."
Experience with 1-800Accountant
Szaller and Sternfeld are clients of 1-800Accountant, the nation's leading accounting and consulting firm for small businesses. According to Szaller, they've both been extremely happy with the services they have received.
"We have been very pleased with 1-800Accountant," he says. "It has been incredibly helpful and beneficial to have a knowledgeable firm on our side to help us start our business. It really alleviates the stress and burden of having to handle our taxes ourselves. I would absolutely recommend 1-800Accountant to other small business owners."
Image credit: The logo included in this blog post was provided by Cleveland Musical Theatre, Inc. and is used with permission.